Provided by
OCR Thai ID Card
AI reads ID card images and converts them into Thai-English data.
Get Started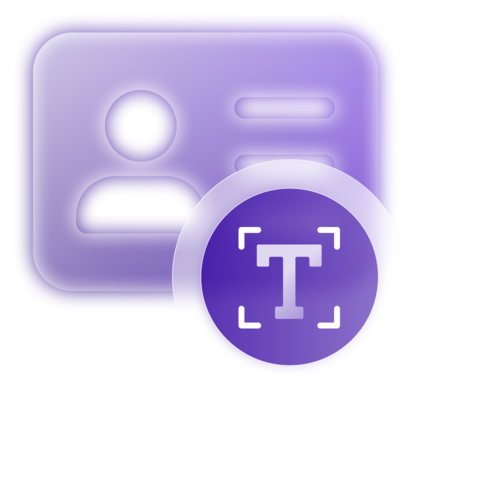 What is OCR Thai ID Card?
OCR ID card is a process of extracting the necessary information from the ID card in a computer-readable format. For example, given an input ID Card image, the OCR ID card will extract the key-value pairs of information include Thai name, English name, date of birth, address, and so forth.
Get Started