Provided by
Speech Segmentation
AI can detect human speech from other sounds and is widely used in voice-activated apps.
Get Started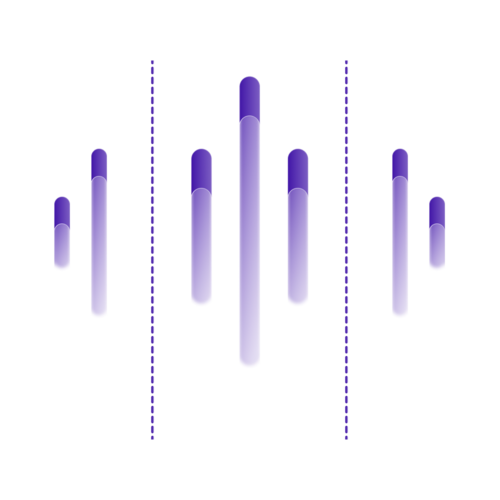 What is Speech Segmentation?
Speech segmentation, also known as Voice activity detection (VAD), is the detection of the human speech or non-speech. The speech segmentation is widely used to facilitate in speech processing such as Automatic Speech Recognition (ASR), and Speech Emotion Recognition (SER).
Get Started