Provided by
Speech to Text
AI can transcribe speech into text, supporting multiple file types such as mp3, wav, and flac.
Get Started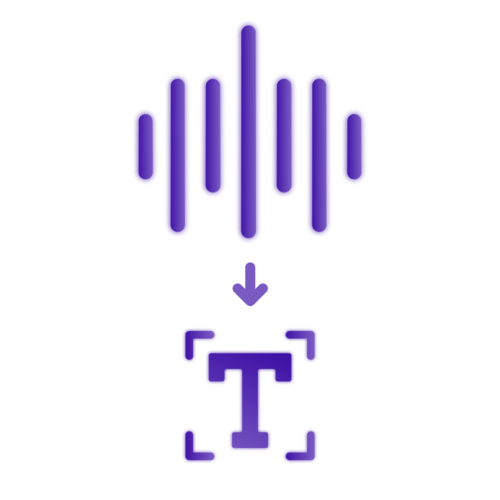 What is Speech to Text?
Speech to Text or Automatic Speech Recognition (ASR) is one of the machine learning tasks that aim to predict the corresponding transcription from a given audio input. ASR can be beneficial for several use cases, such as online course transcription, movie subtitle, call center transcription, and so forth.
Get Started