Provided by
OCR General Document
AI can read images of documents such as PDF, PNG, and JPG and convert them into text.
Get Started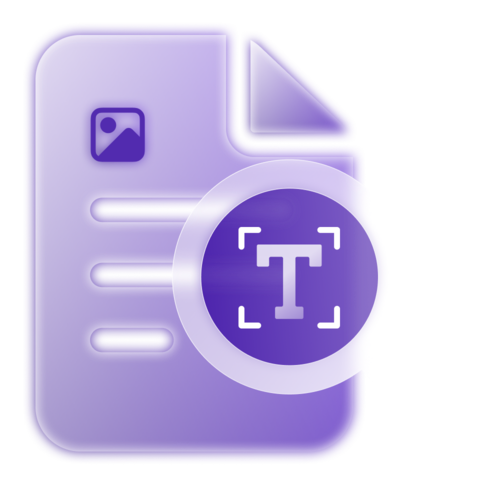 What is OCR General Document?
Optical Image Recognition (OCR) or image-to-text is a process of extracting textual information from image file formats (PDF, PNG, JPEG, etc.) that cannot be edited, searched, or counted into a machine-readable text format. This makes it easier and more accurate for a computer to perform some tasks on text. For example, an OCR and information retrieval can be used in document search from PDF files.
Get Started